So I've finalized a 'rating' system - & created corresponding graphics - for the books that I read and talk about here. Here are the 4 categories:
My VERY top rating:
"Absolutely Amazing!"
- these are the books that I ADORE and will highly recommend to EVERYONE. This will be used VERY RARELY. It would be for books like Nalini Singh's Psy/Changeling books, for example
"Keeper"
is my rating for books that are.... you guessed it... going on my keeper shelf. These are books that I love - ones that I will re-read again and again. I think these books are worth buying and recommend them.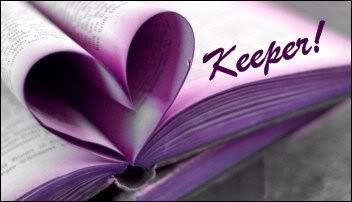 Rating a book as
"Library"
means that it was an OK book but not worth the money. These are the books that I wish I had gotten it (or am glad that I DID get it) from the library. They're not a recommended read but not a total stinker either.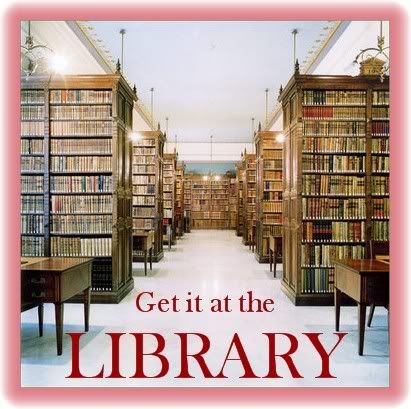 Finally, this rating is for books that I
"wish I'd passed on..."
These are books that I REALLY didn't enjoy - basically, the books that I thought sucked.
What do you guys think... good system?